Riverside Middle School Wrestlers start their season at Doniphan West.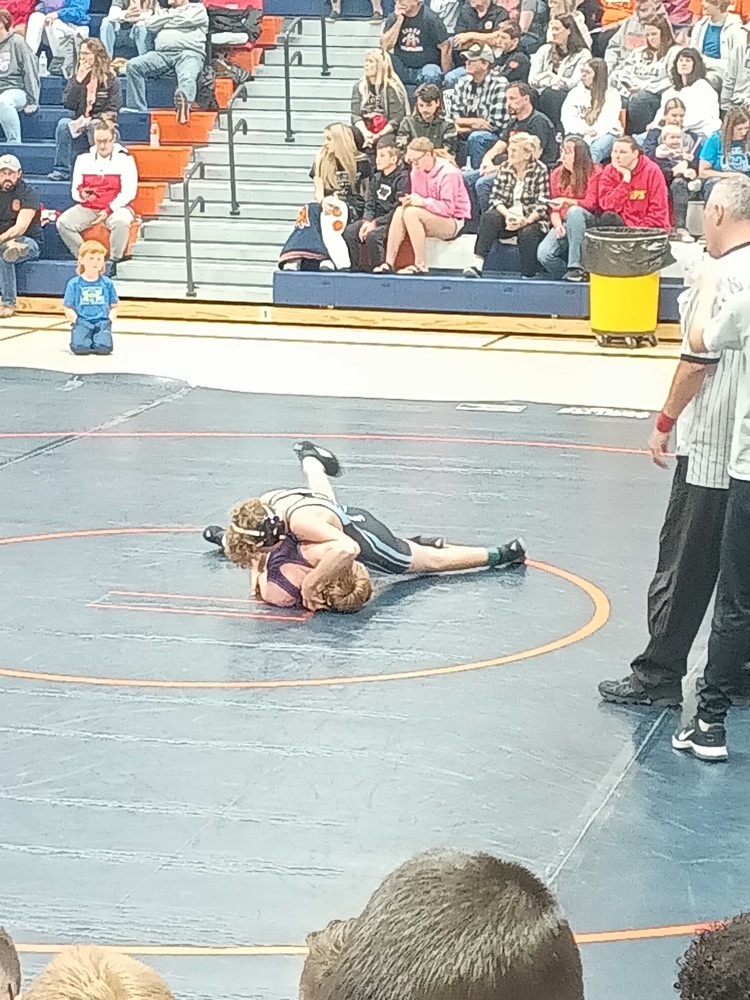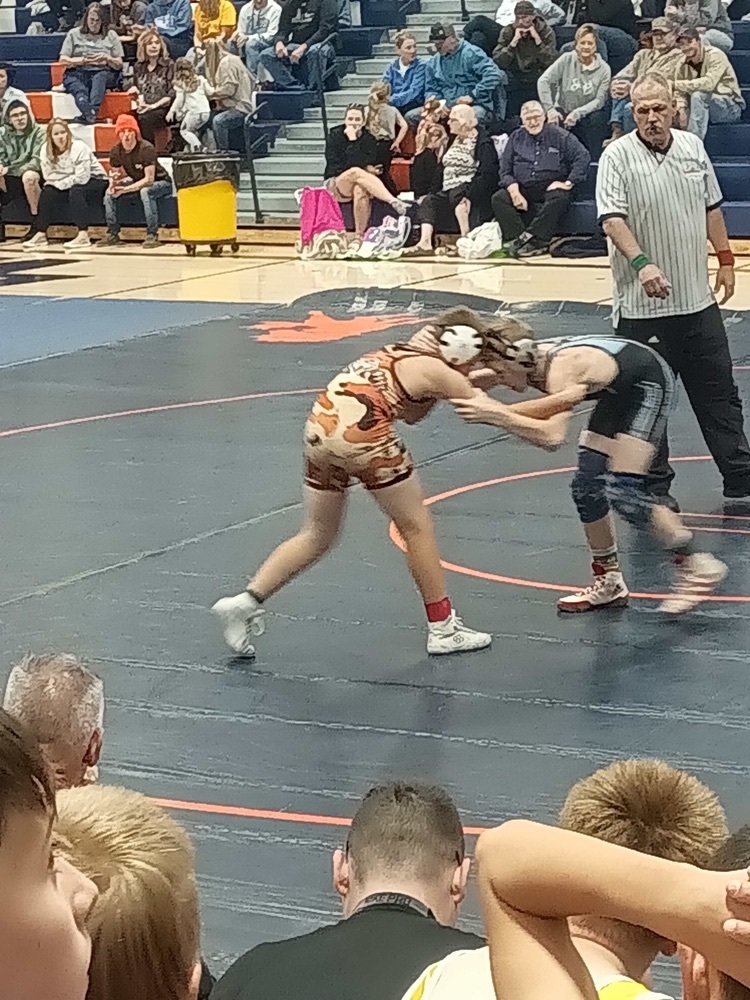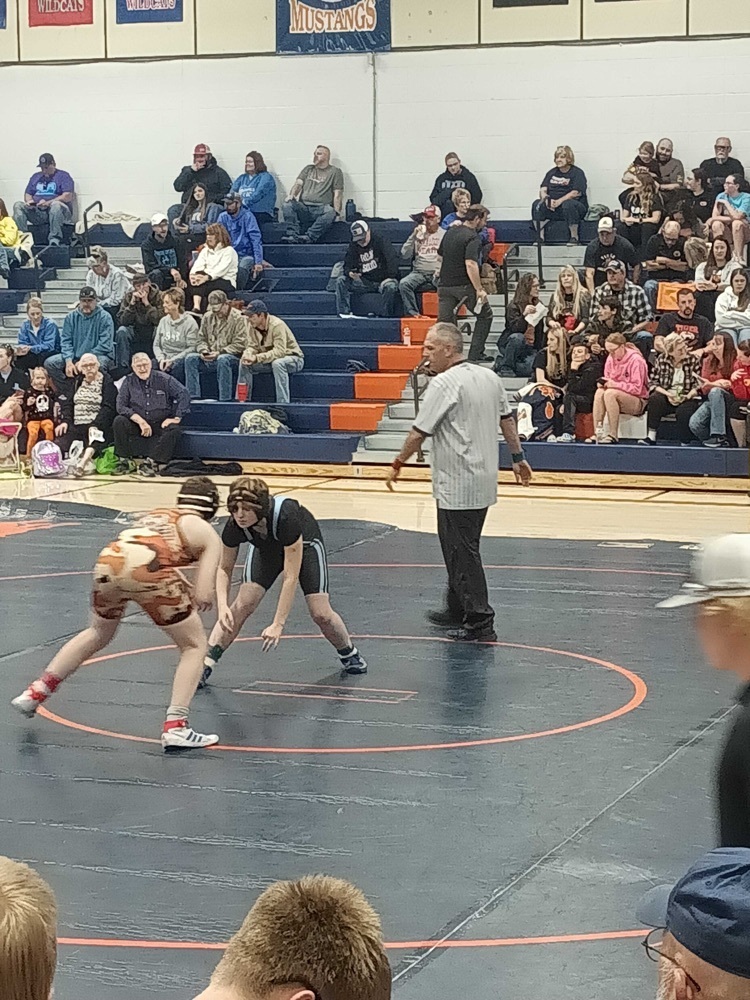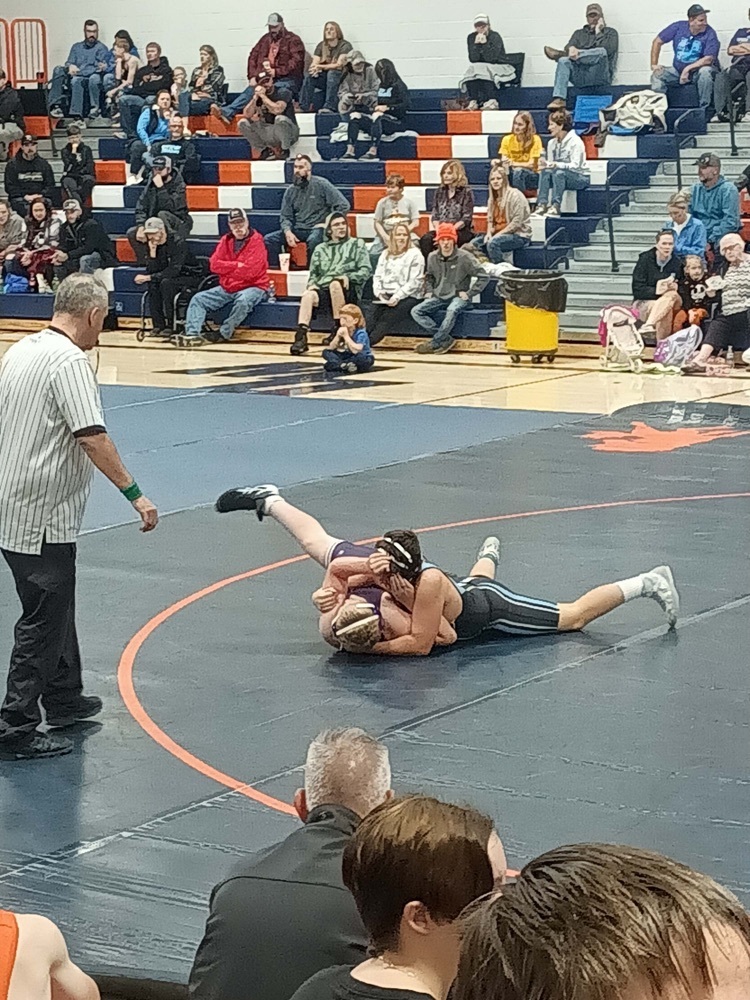 Riverside students on day 1 of the FFA National Convention in Indianapolis.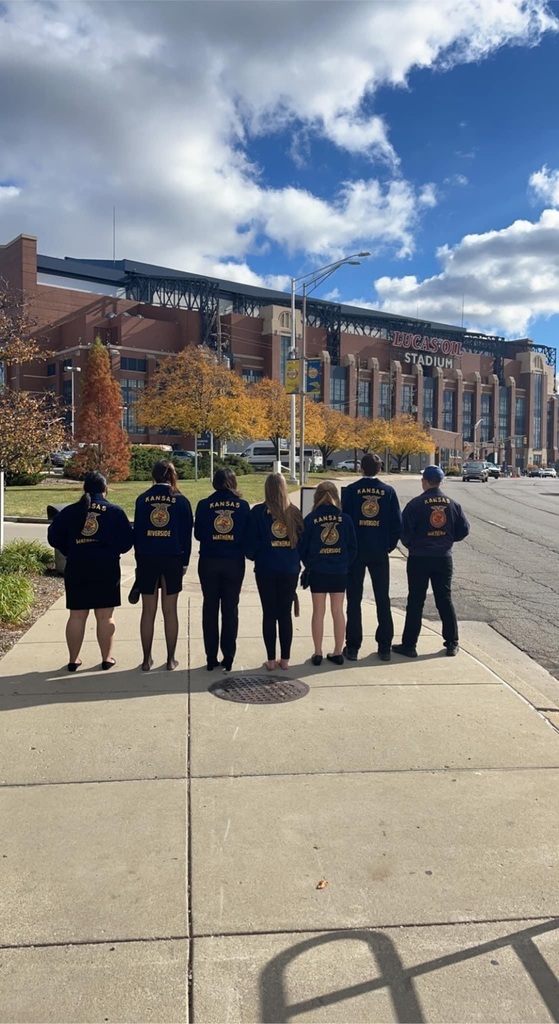 Our Riverside Cyclone football team has a playoff game against JCN Thursday October 27th @ 7 PM. Come out and support your Cyclones!! JCN HS Winchester 302 5th St Winchester, KS 66097
RMS Girls basketball game against Perry-Lecompton that was scheduled on Oct 27th has been postponed to Nov 29th and also the game against Hiawatha scheduled on Halloween has been moved to Nov 1st
Capital Outlay Levy Funding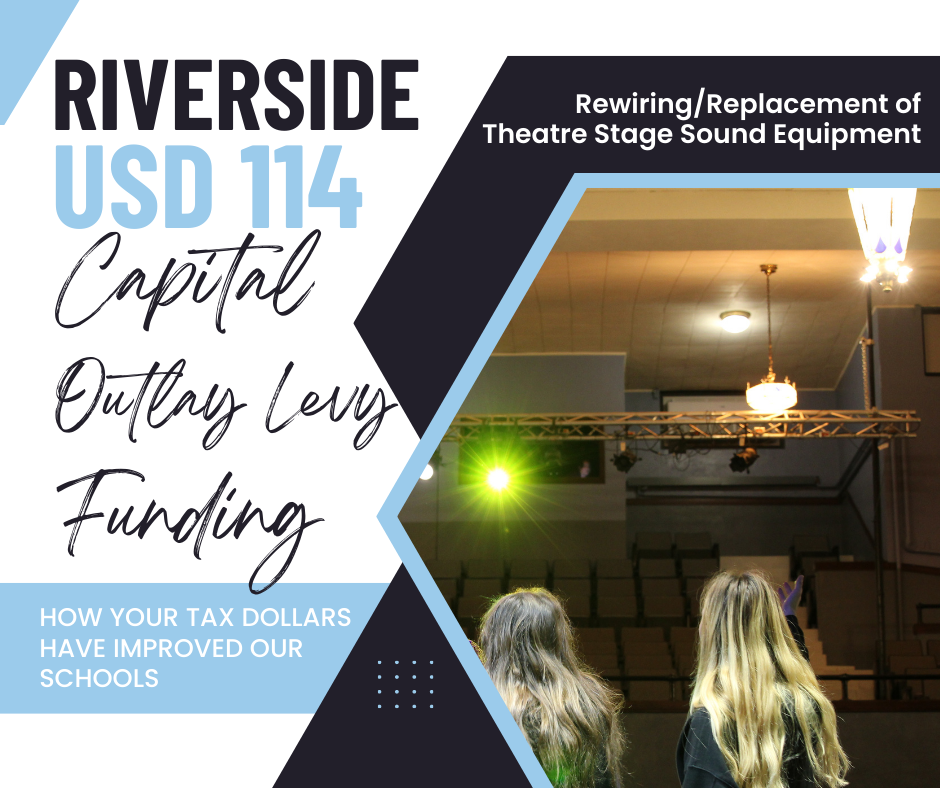 Rally in red for being Drug FREE
Riverside middle school cross country runner Eric Ashworth got the chance not many do on Sunday Oct 23. Milesplit Kansas hosted a middle school state meet at Jones Park in Emporia and Eric got to run in it. There were 5 divisions held on the warm and very windy day and Eric ran in the 8th grade boys race with around 100 other runners. It was a unique course winding through the ups and downs around the lake at Jones Park. Eric ran unattached, meaning not associated with a school as part of a club team that he was assigned to. He ran very well in the race, running a time of 12:50, his second best time overall for the 2 mile XC distance. His family got to come and see him run and we were all very proud of how he has run to us season and how he finished up. He has a strong work ethic and I really think that he and Anthony also a very hard worker and our other 8th grade athlete will do some great things in track and freshman year next year.
Come out and support your Junior High Lady Cyclones @ 4:30 against Sabetha The order of the games tonight will be 8A, 7A, and combined B game. LETS GO CYCLONES!!!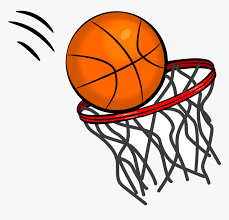 Riverside middle school cross country athlete Eric Ashworth ran for his second time this season at Jackson Heights. It was the Lyle Alley Invite with 9 teams in attendance. Eric ran in the combined middle school race and placed 7th with a time 13: 41 which was 2 minutes faster than his time on the course earlier in the season. He's had a great season and I'm looking forward to seeing what he and Anthony do in track and cross country in the future.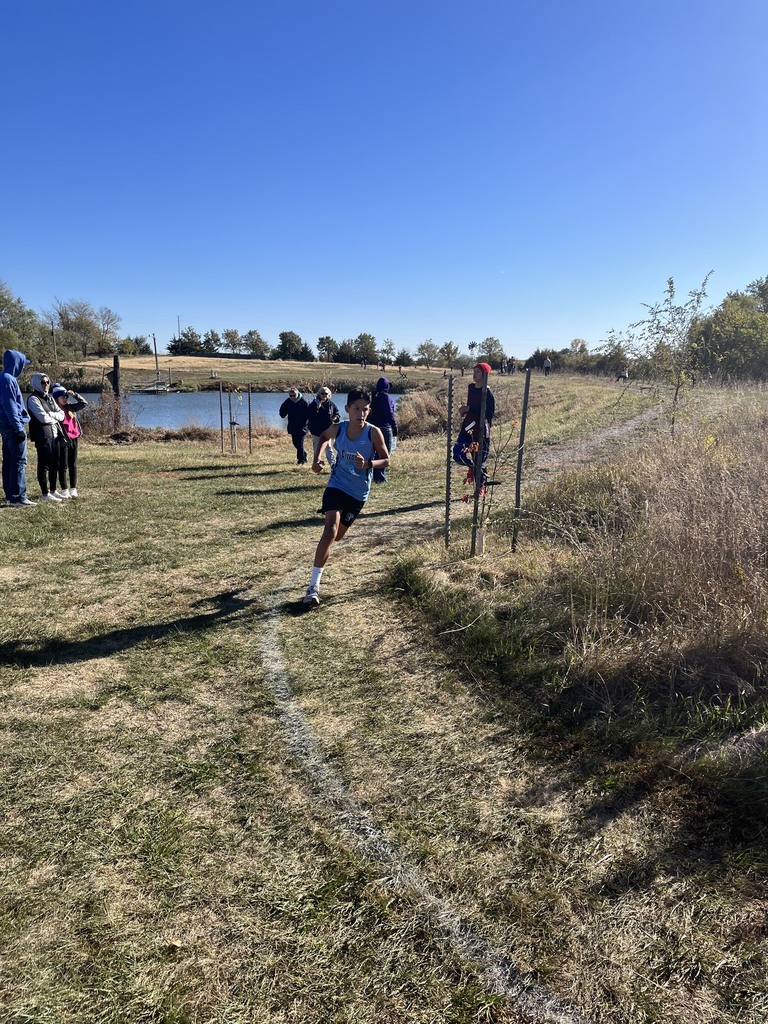 Today is School Bus Driver Appreciation Day. Thank you to all of our wonderful bus drivers who safely transport our students to and from school each day. We appreciate you!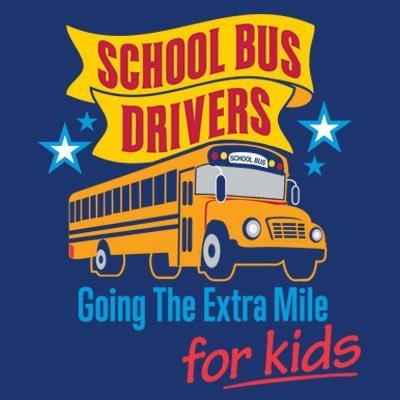 Happy to say that KFEQ will be in Troy to broadcast the game against Riverside! Pregame at 6:30, kick at 7! 680 AM, 95.3 FM, 680kfeq.com and the KFEQ app. Feel free to share that info on your various social and digital channels. Thanks so much!
The Riverside Middle School Girls opened their season on the road at Holton. Beginning with the 7A team, our girls competed well and pulled off a 32-25 victory. Scoring for the Cyclones Kennedy Griffin 13, Maycee Meers 10, Hadleigh Meers 6, Kenlee Kiefer 2 and Jasmine Robinson 1. The 8A team followed with only five 8th graders participating and a few 7th graders that had to play up. The Cyclones started off hot and took the lead early. After a back and forth 2nd quarter they went in at half tied 12-12. In the second half the Wildcats adjusted their pressure which created a problem with our dribble penetration. The Cyclones fought hard but lost 20-25 to the Wildcats. Scoring for the Cyclones Kennedy Griffin 8, Maycee Meers 4, Bentlee Miller, Hadleigh Meers and Kenlee Kiefer all chipped in 2. Our combined B team followed with the girls playing hard and never looking back. They rolled the Wildcats 26-12. Scoring that game was Tori Ortega and Rachel Cera with 8, Kenlee Kiefer 5, Brooklyn Poirier 3 and Sunni Smith-Miller 2. The Cyclones host Sabetha on Thursday, October 20th starting at 4:30PM, the following week at Royal Valley on the 24th, and then host Perry-Lecompton on Thursday, October 27th. All games start at 4:30.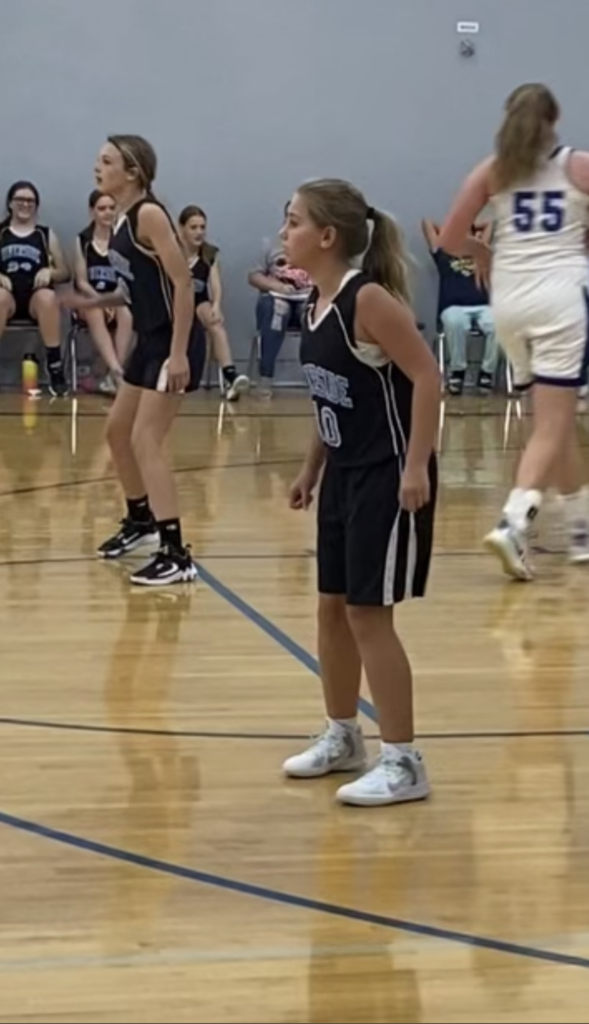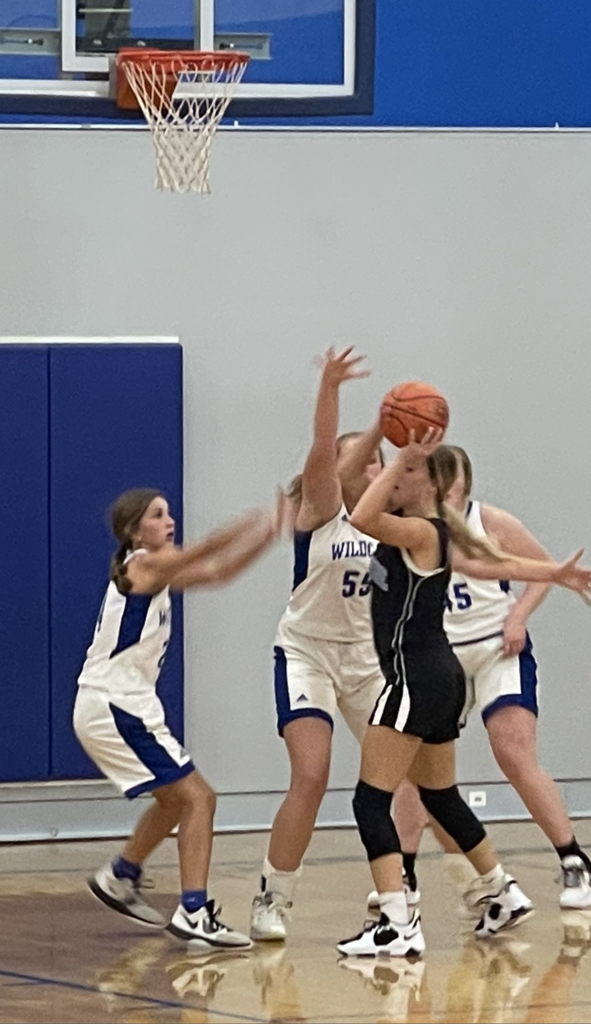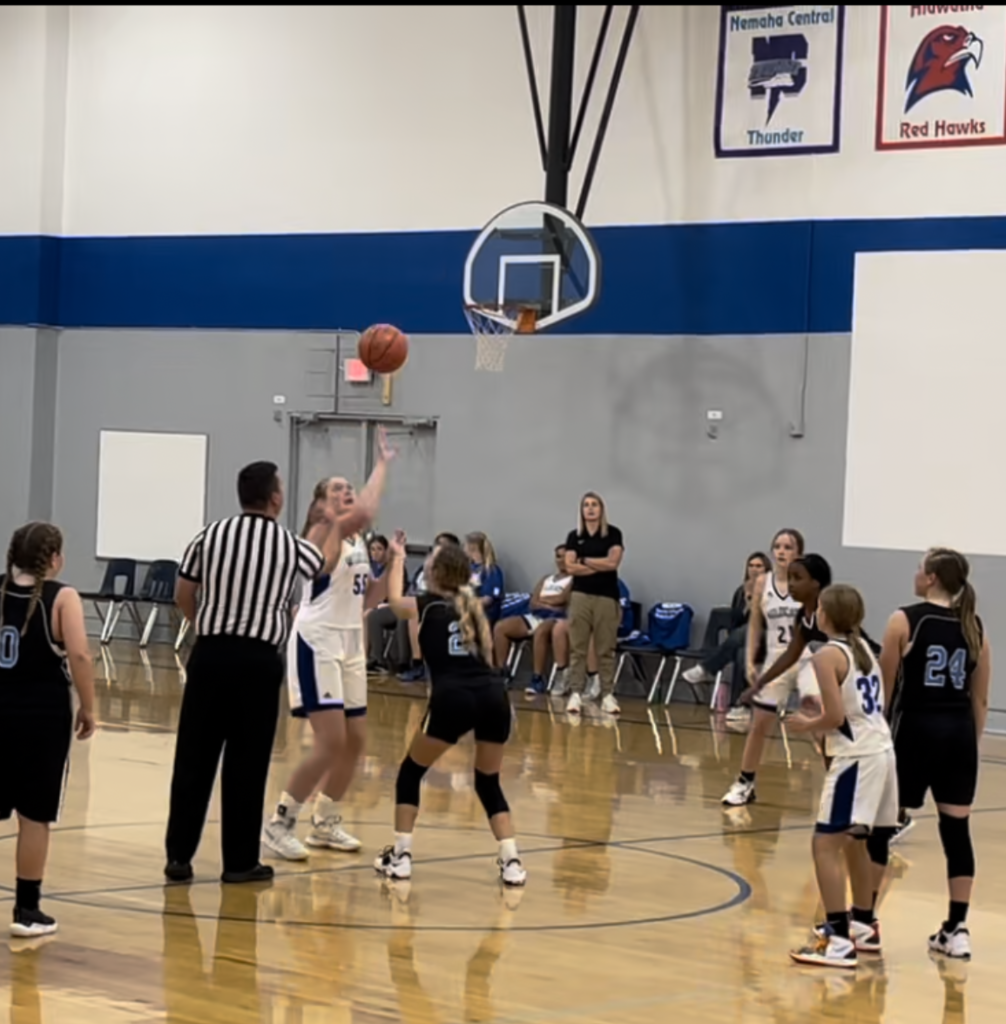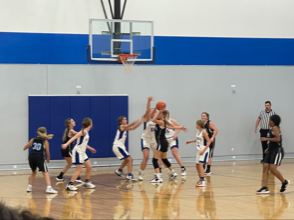 Parent/Teacher Conferences for East Campus will be Tuesday, 10/18, and Thursday, 10/20, from 3:45-7:45. Parents will need to enter at the Main Entrance of the east campus, door #8.
Last home volleyball game tonight against Nemaha Central and Hiawatha come out and support your Cyclones. The theme for tonight's game blackout! LETS GO CYCLONES!!!
Senior/Parent Financial Aid Night It will be Thursday, October 20th at 6pm. Great information will be presented about the FAFSA - the first step in the financial aid process! Also, general scholarship information and tips will be shared.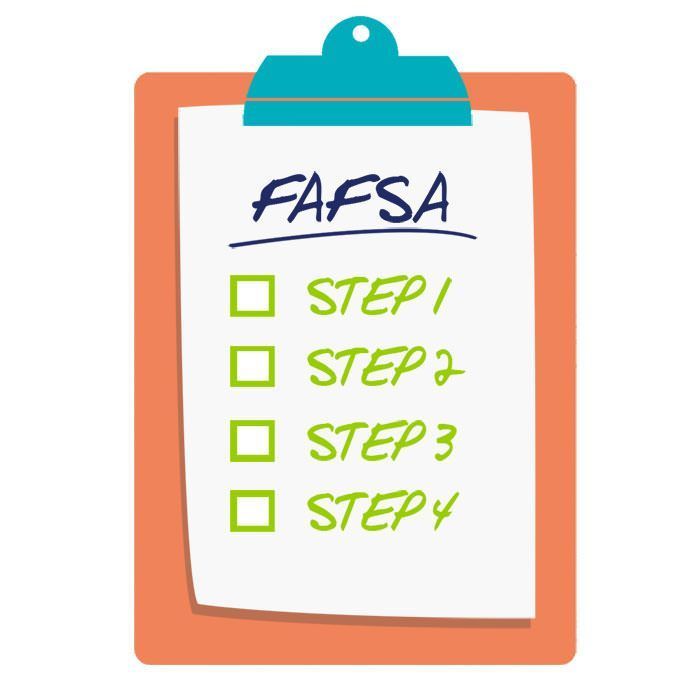 Cyclone Pride Award Winners Ryder Davis and Beckam Griffin for KQ2 Anderson Ford Play of the Week and Big 7 MS Cross-Country League Champ Eric Ashworth and Runner-Up (not pictured) Anthony Russell-Wepler GO CYCLONES!!
RMS Girls first basketball game today will be @ Holton. The order of the games tonight will be 7A, 8A, and combined B team LETS GO CYCLONES!!!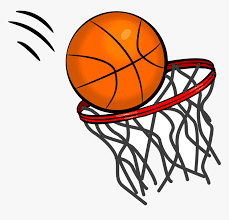 Cyclones win in 3 against host Osawatomie. Congratulations ladies!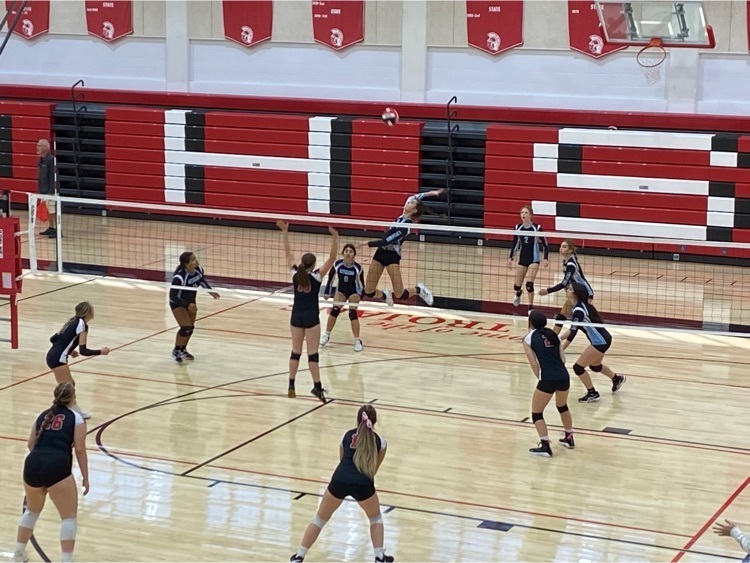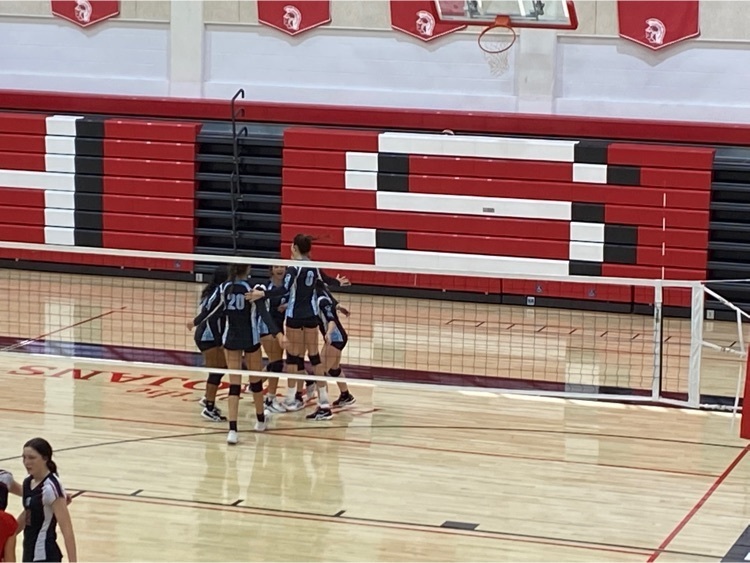 Moore scores on 86 yard td and Duncan converts 2 point conversion to tie the game at 20 with 6:53 left in 4th quarter.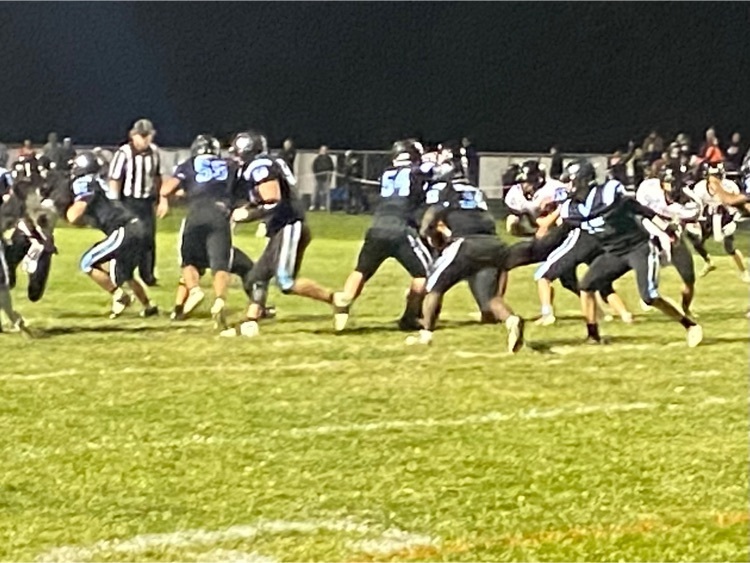 Cyclones down 13-12 after 3 quarters.