Riverside XC athletes Cody Hewins and Anthony Russell ran in their first cross country race of the year and of their career at Hiawatha last Thursday. It was a warm and windy day but turned out to be a great day for both of the boys. Anthony Russell placed second in the 7th grade 2 mile run with a time of 13:44 and Cody Hewins won his 5000m run in the JV division with a time of 21:41. It was really great to see both of them do this well so early in the year and we look forward to continued improvements and for senior Hayden Daugherty to be back with us! Pictures 1) Cody Hewins leads his race in the 5k. 2) Anthony Russell runs well in the 3200m 3) Cody and Anthony pose together with their awards.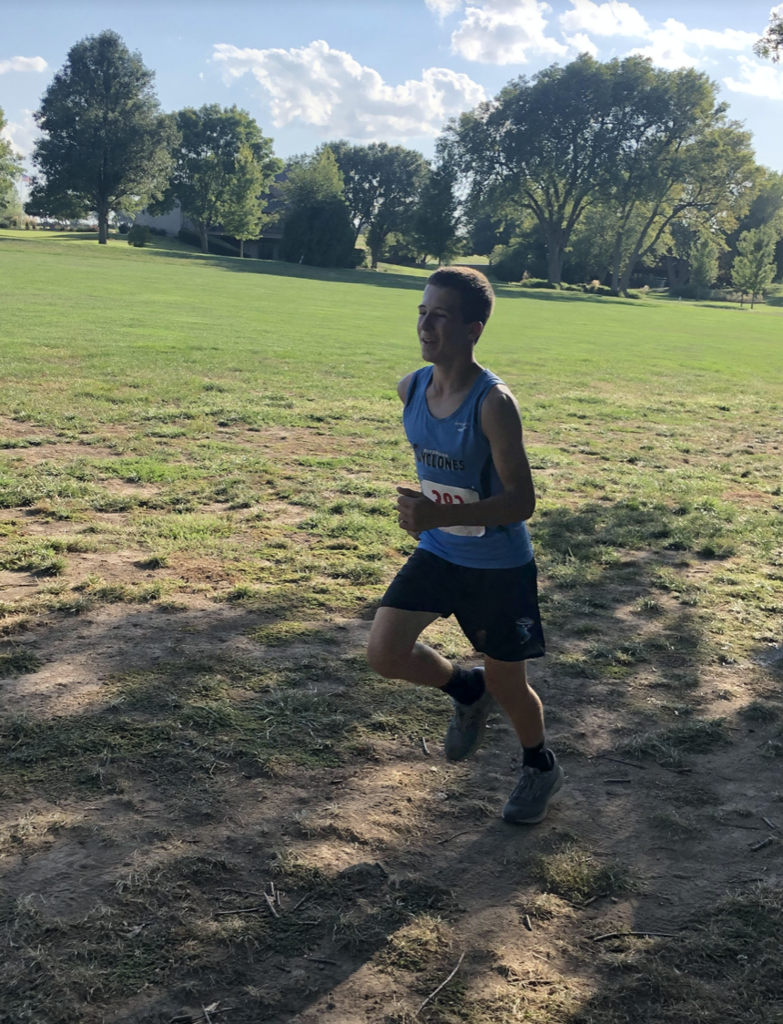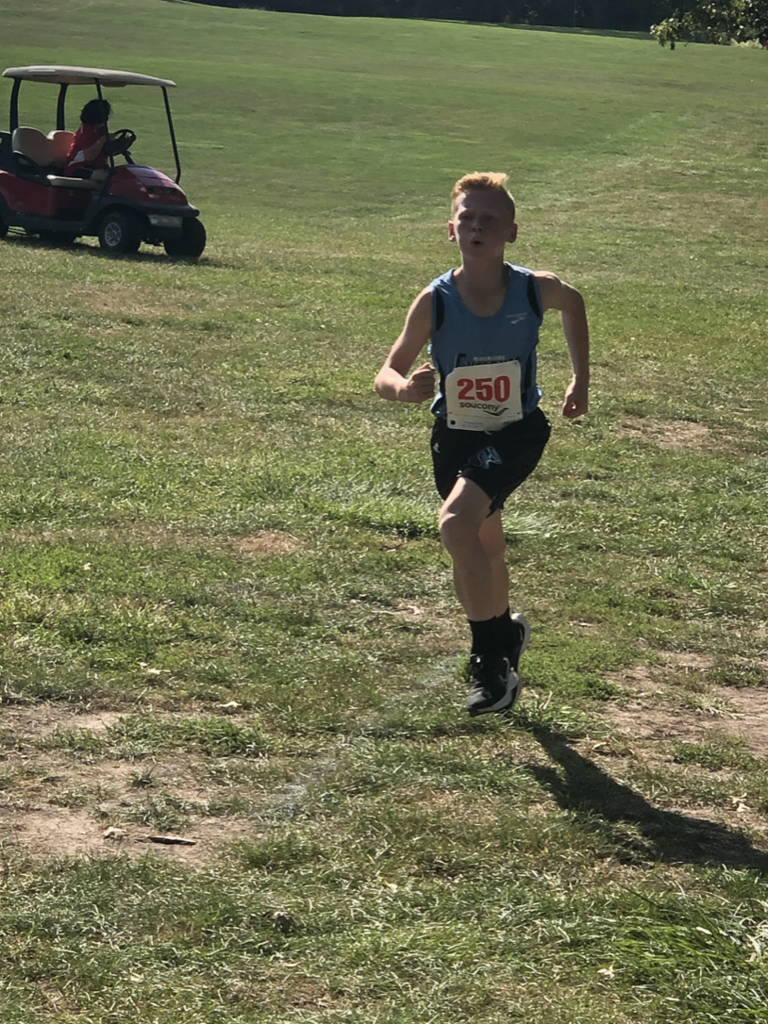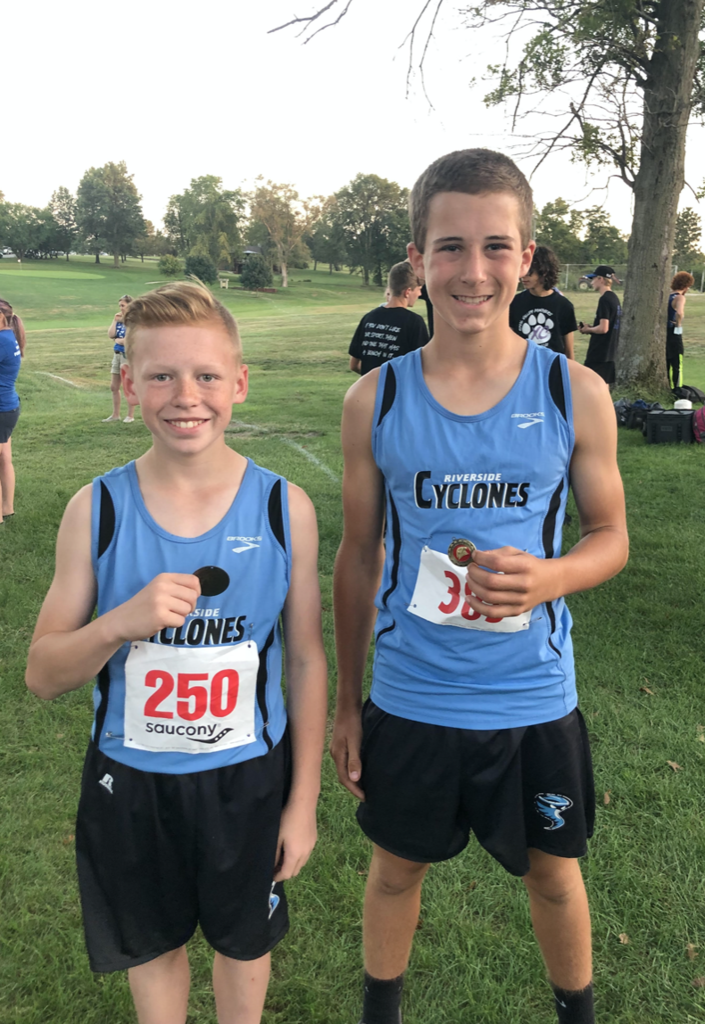 There will be a tailgate meal for the RHS Football game @ St. Marys Friday night. Please see information below!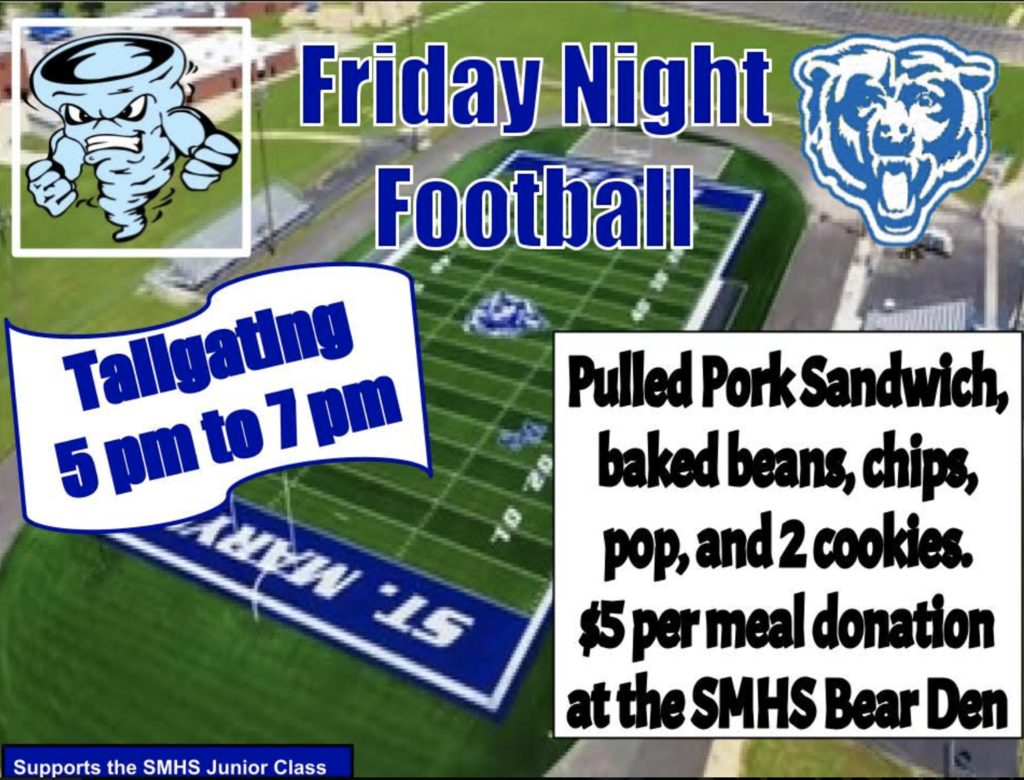 MS Volleyball @ Perry-Lecompton Monday, September 20, 2021 at 4:30 p.m. PLHS Gym - 404 S Lecompton Rd, Perry, KS 66073 North Court – 8 th Grade ("A" Game followed by "B") South Court – 7 th Grade ("A" Game followed by "B") COVID Protocols: At this time there are no attendance restrictions and masks arestrongly recommended, but not required. USD 343, Jefferson County and the State Department of Health will continually monitor and update as situations arise.

The Riverside legend of Luke Horn is remembered as homecoming week is in process. In the fall of 2018, Luke was the lone junior remaining and he took on and defeated 20+ seniors. Luke was appropriately carried off the court.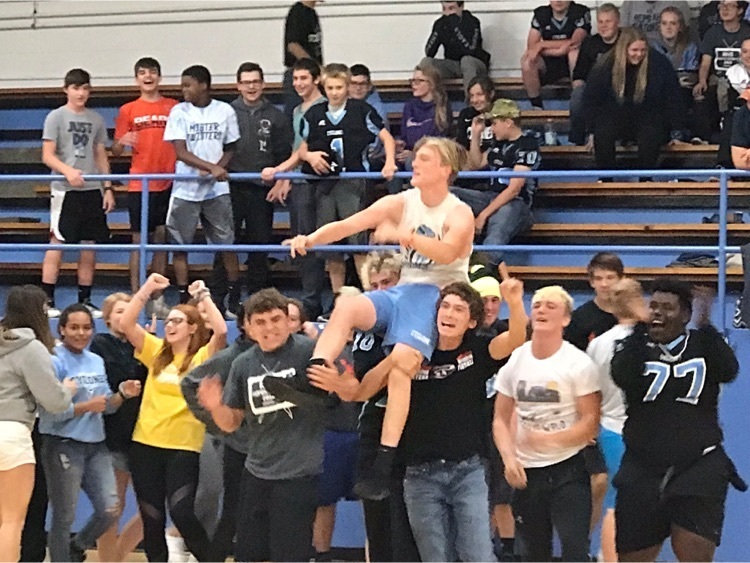 Homecoming 2021. Friday will be the parade, game and dance. The parade will leave RHS at 1:30 (Jessie Street to 3rd Street) arrive at City Hall at 1:45. We will then begin our pep assembly. King and Queen ceremonies will begin at 6:30, game at 7, and the dance following the game.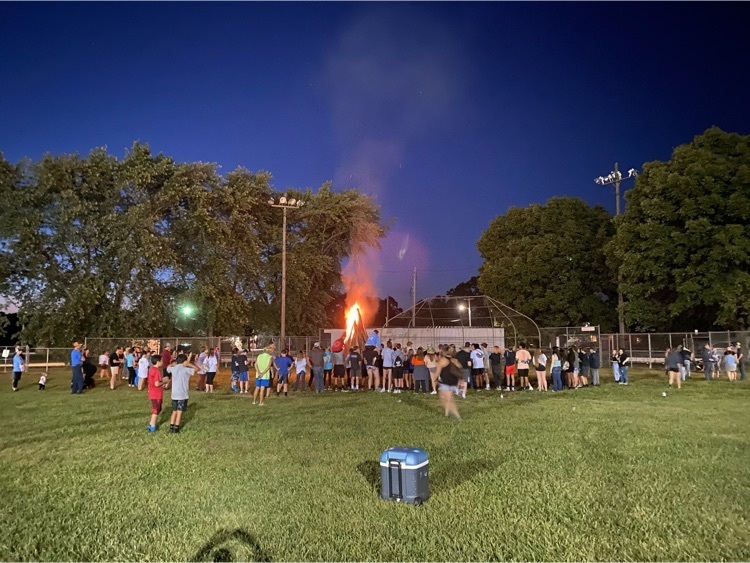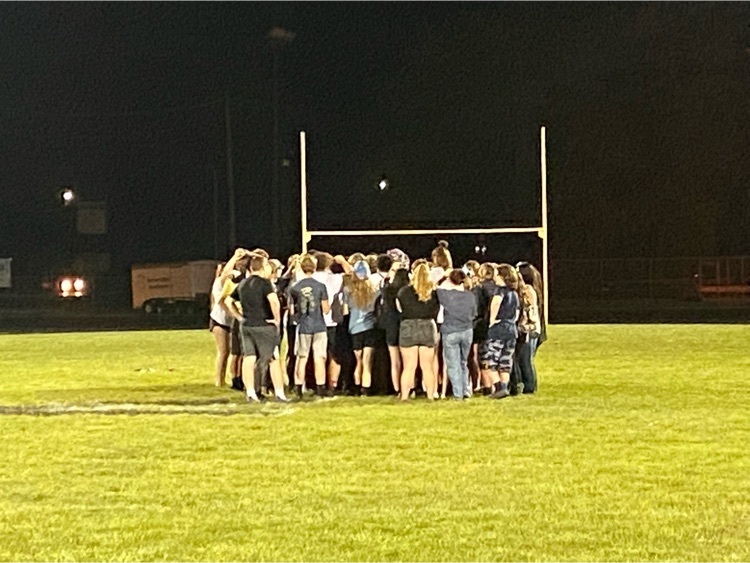 Riverside 8th graders win over Royal Valley tonight 20-12. Congratulations Cyclones 🌪🌪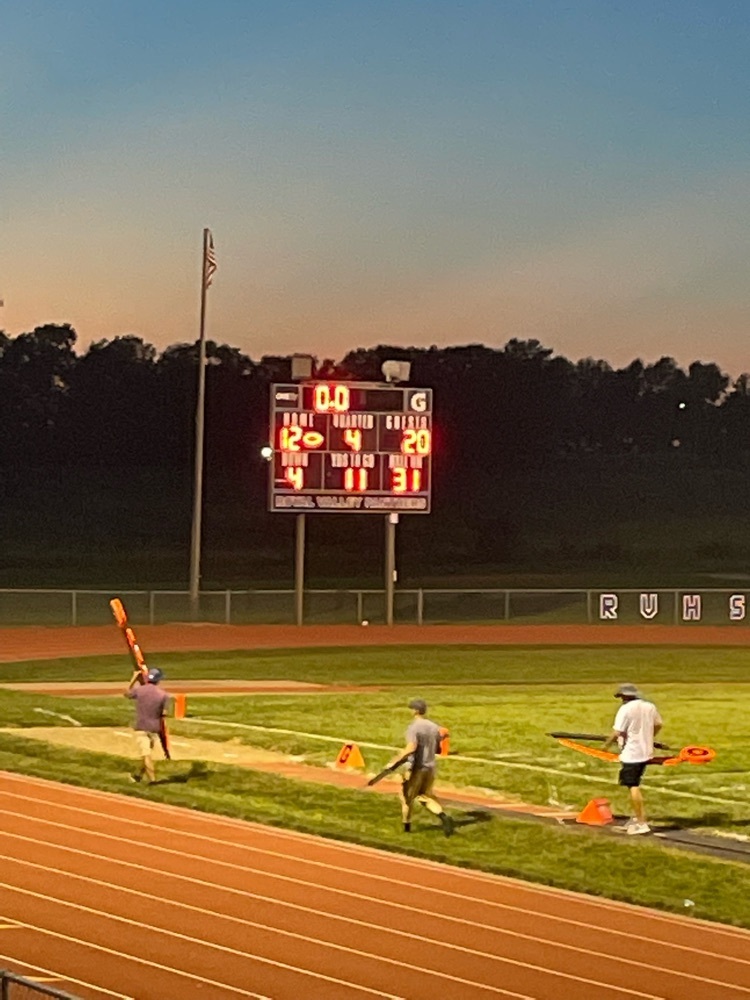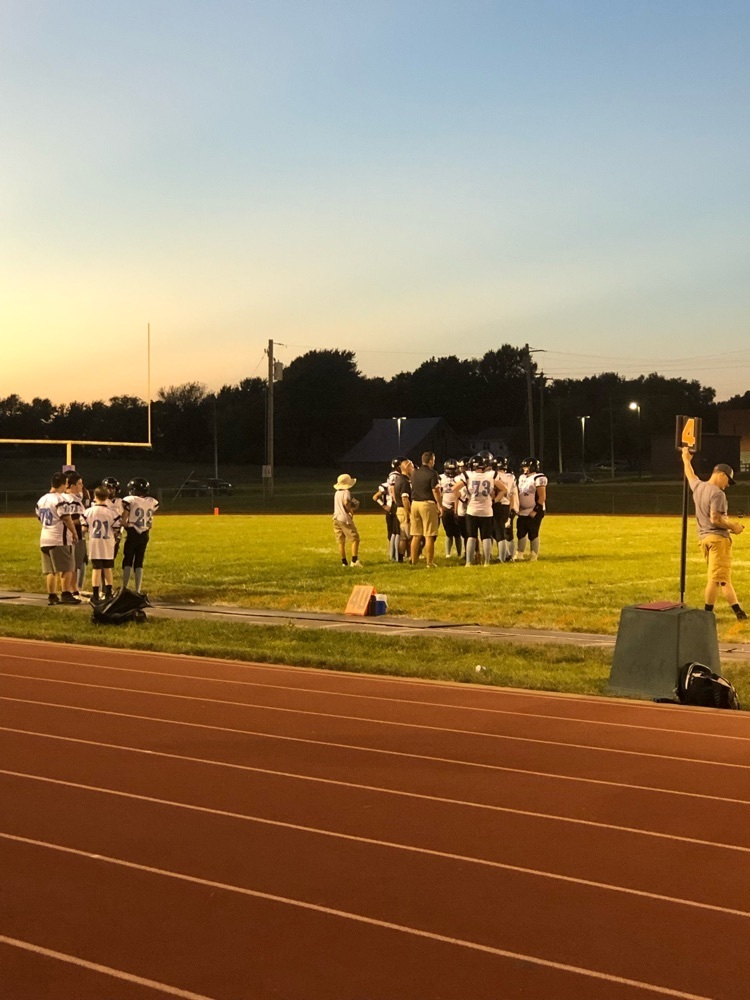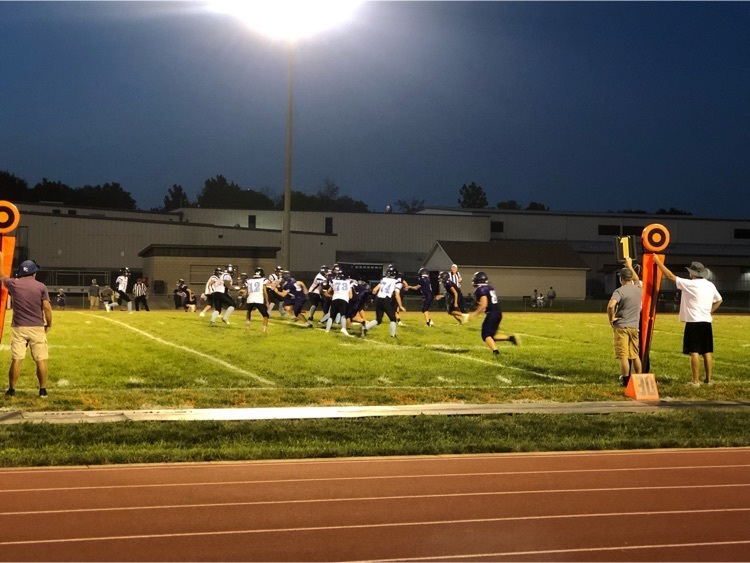 **Important information regarding tonight's Middle School volleyball & football games!** ​8th grade Volleyball will play at 4:30 p.m. at 204 S. 4th St in Mayetta KS 66509. 7th grade Volleyball will play at 4:30 p.m. at 101 E. 1st in Hoyt KS 66440. 7th grade Football will play at 4:30 p.m. at 101 E. 1st in Hoyt KS 66440 with 8th grade Football immediately following.

Congratulations to the Cyclone Volleyball team on their win last night over Jeff West! 15-25, 25-19, 25-23. Great job ladies!!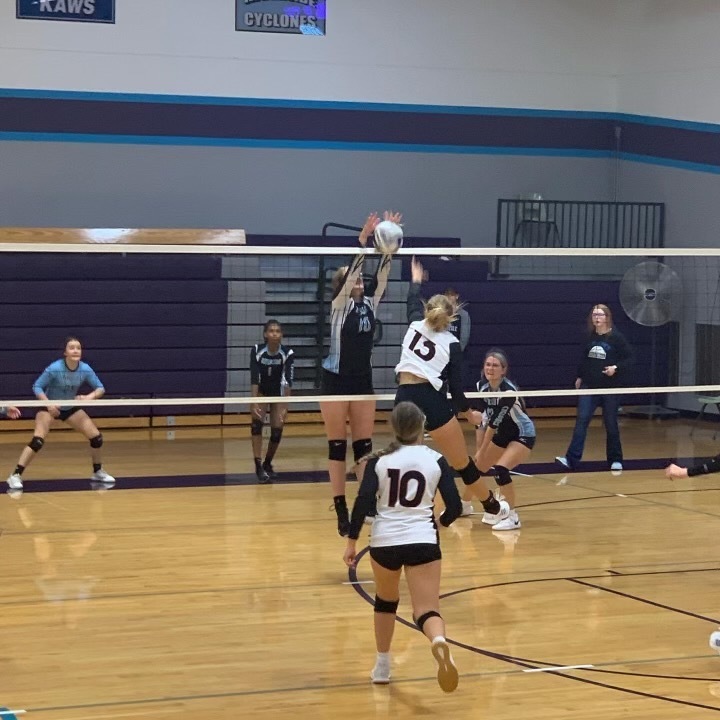 We were just notified that anyone attending the Middle School Volleyball games tonight at Atchison Middle School will be required to wear a mask. If you do not have one, they will provide them.

Please contact Riverside school counselors Heather Cline, Tyler Herbster, and or Shelly Vertin with any questions or concerns.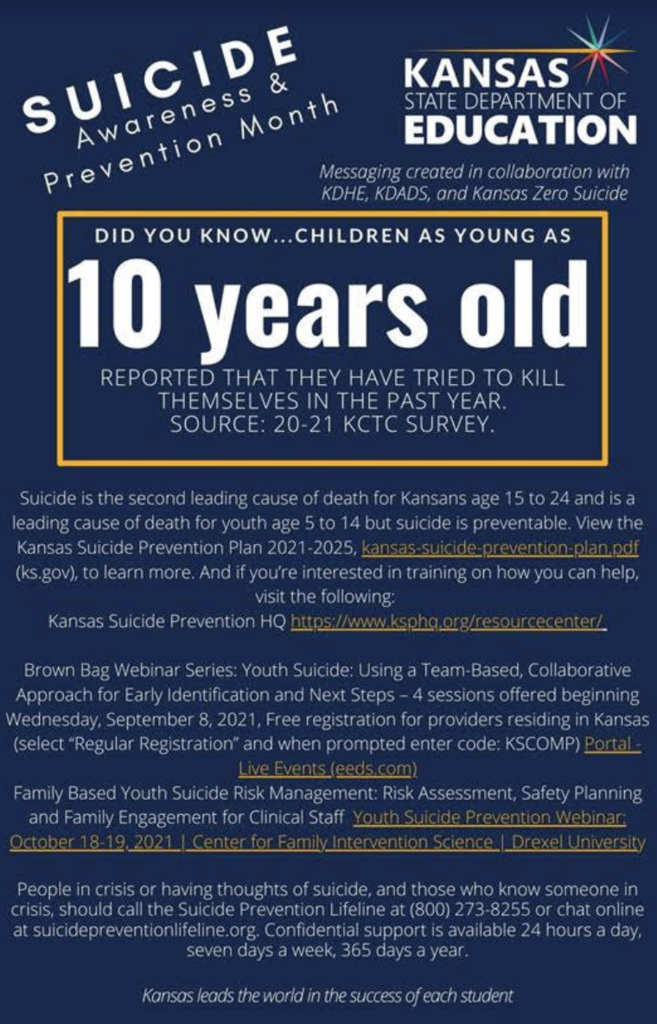 There will be a "Disorders Not Bad Behaviors Workshop" in the RMS Library on September 16th from 6:00-7:00.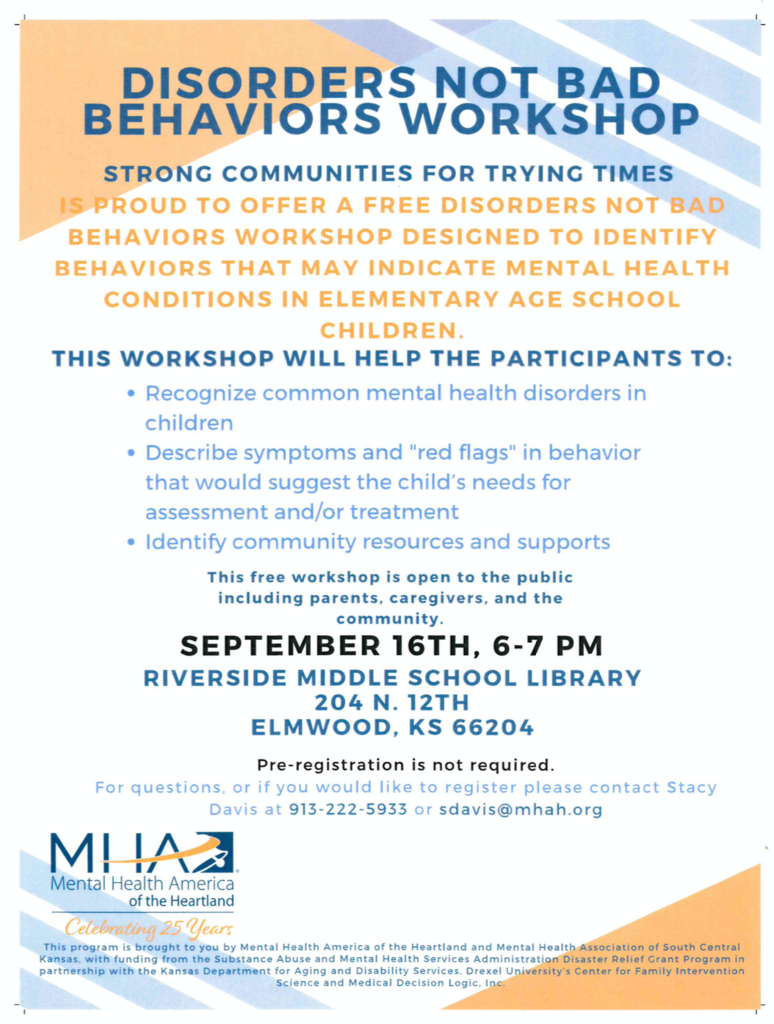 Sorry for the late notice but it's not too late to share our school pride. Have fun participating in the Spirit Days this week for RHS Homecoming!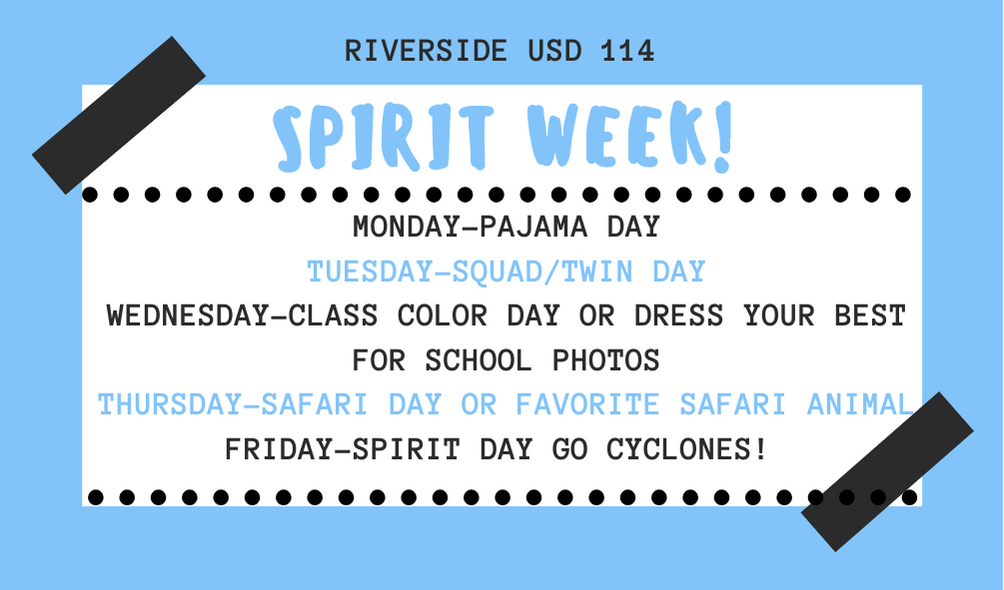 Please contact our school counselors Heather Cline, Tyler Herbster, or Shelly Vertin with any questions.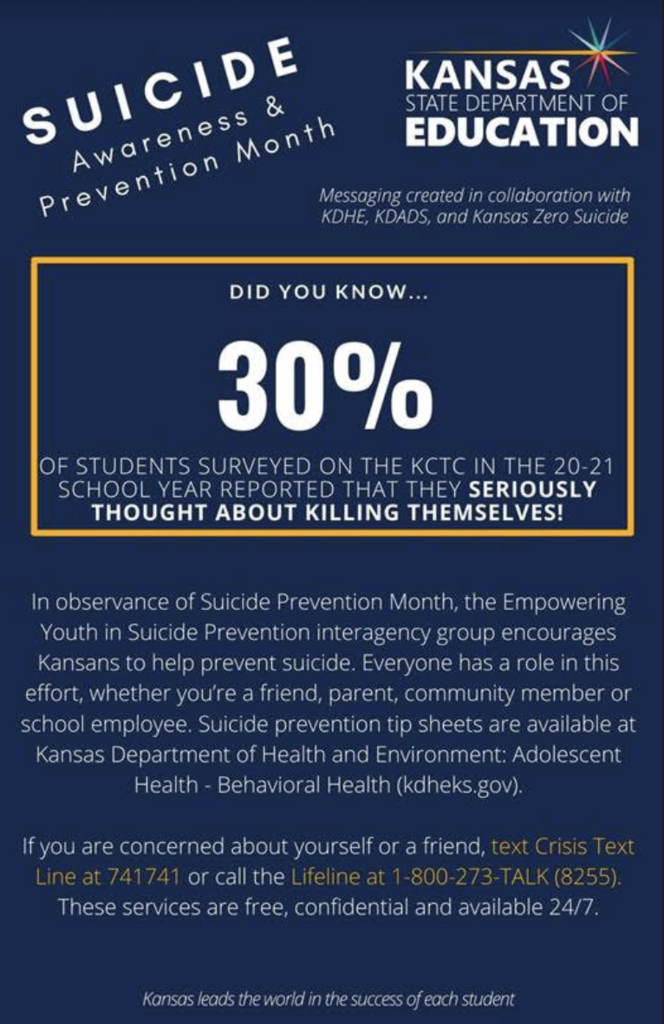 First home Football Game!!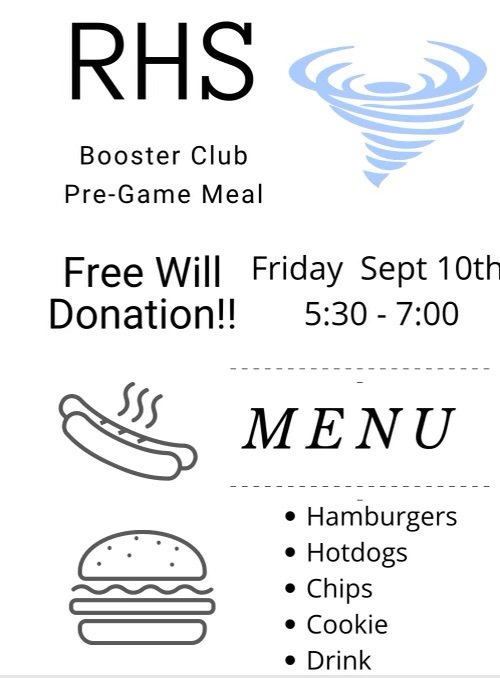 The Family Readiness Workshop is free and open to the public including parents, caregivers and the community.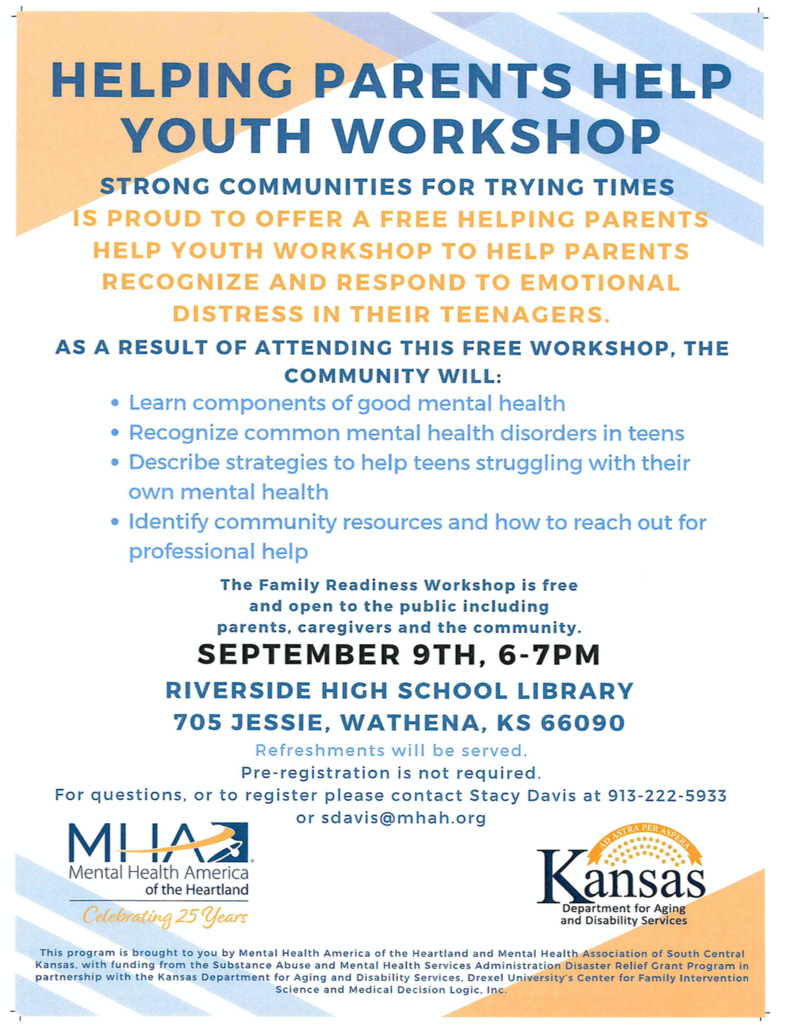 Cyclones fall to Royal Valley 24-26, 17-25 in first match and 19-25, 17-25 in second match. Improving each time out! Heading to Nemaha Central Saturday for a tournament.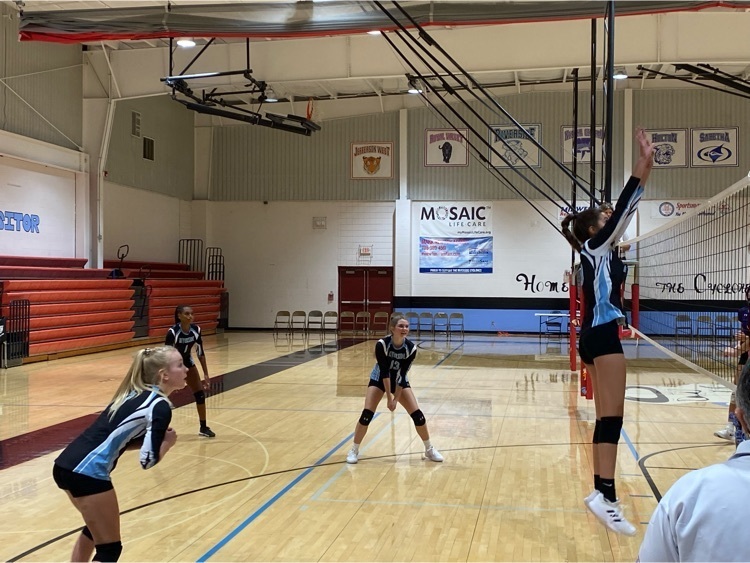 Middle school girls basketball meet and greet this Friday Sept 10th at 5:30 PM immediately following volleyball practice. We will meet in the new gym on the East campus.

Cyclones lose opener 16-13 at Royal Valley, coming up just short. Great effort last night men! Next Friday, home vs Sabetha.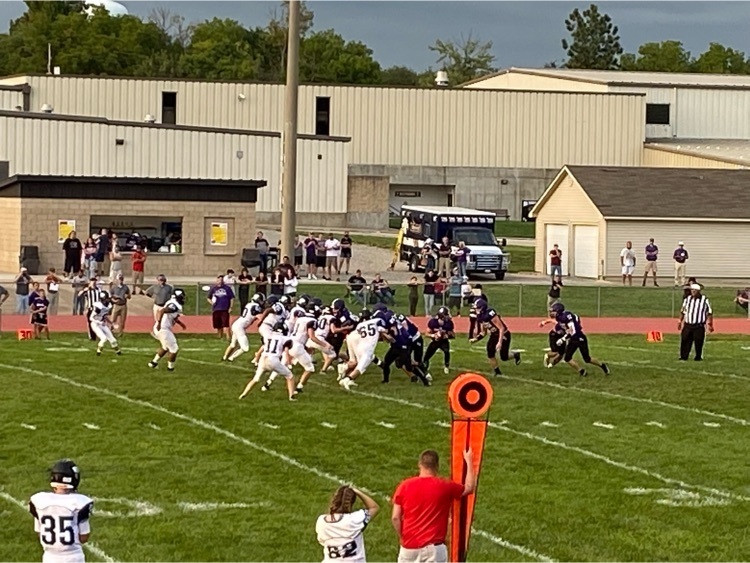 Cyclones up 7-0 at the half at Royal Valley.